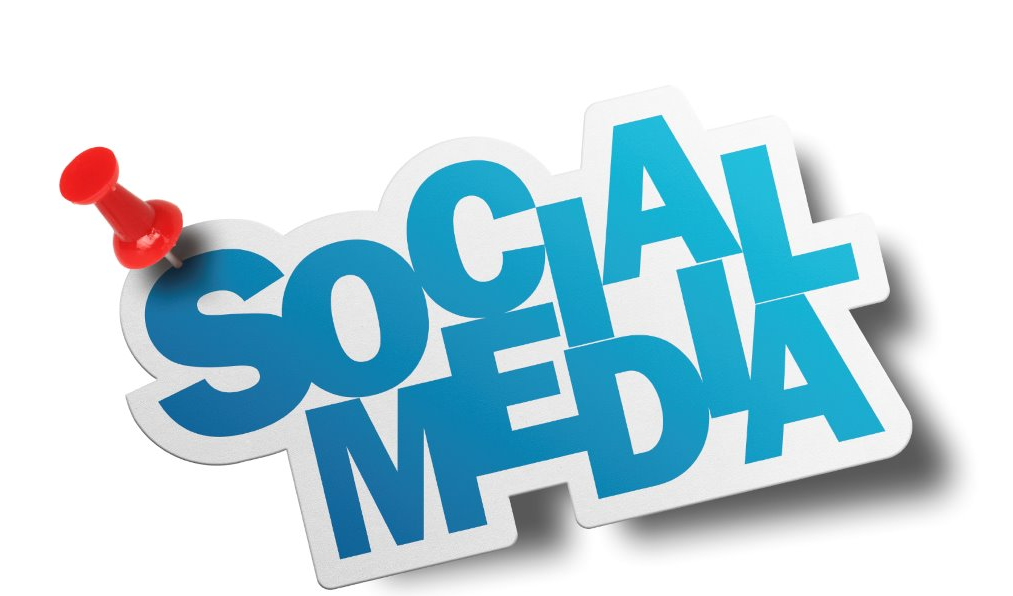 Follow me on Twitter.  I spend most of my social media time on this platform.  The content shared here is amazing.
I occasionally take a good photo and I like to post them on The Gram.  They're mostly of my kids or the farm.
My "professional" profile can be found at LinkedIn.  Let's connect!
I'm happy to answer questions privately via email.  I can be reached at justin.mallory@gmail.com.